I love books. I love stories. I love to read and I love to talk about reading.
But for the last few years I just didn't have the time or the drive to read as much as I used to. Can you relate? I'd still read a book here or there, but my unread pile was definitely higher than my read pile. That's the way these things go sometimes.
I don't know what happened, but last fall I found myself wanting to dive into stories again. Maybe I was excited about reading books about England now that we'd moved here. Or probably I was looking for a way to relax in the middle of moving chaos, haha – reading totally works as a wind-down for me.
I'd like to share what I'm reading here on my blog – it's something I've always had in the back of my mind. A chance for me to reflect on what I'm reading, and just keep a list of sorts. I don't have any particular goals to read a certain number of books, and (just so you know!) I'm not picky about what I pick up to try.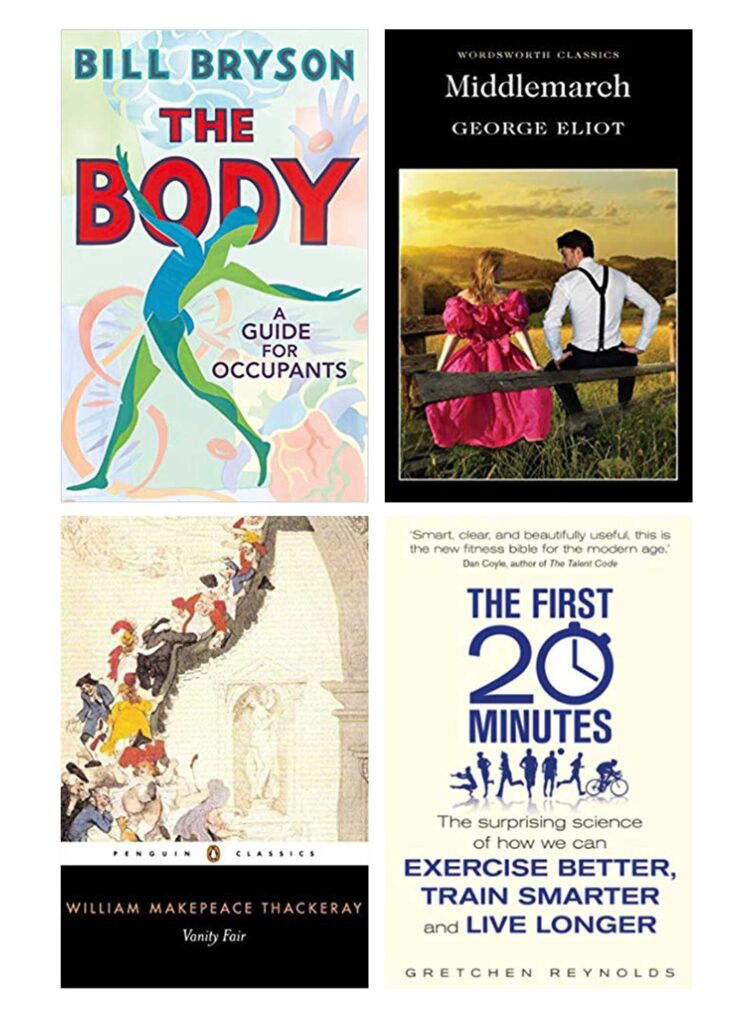 Here's what I've read in January + February:
Cheers to more reading in 2020,
kate