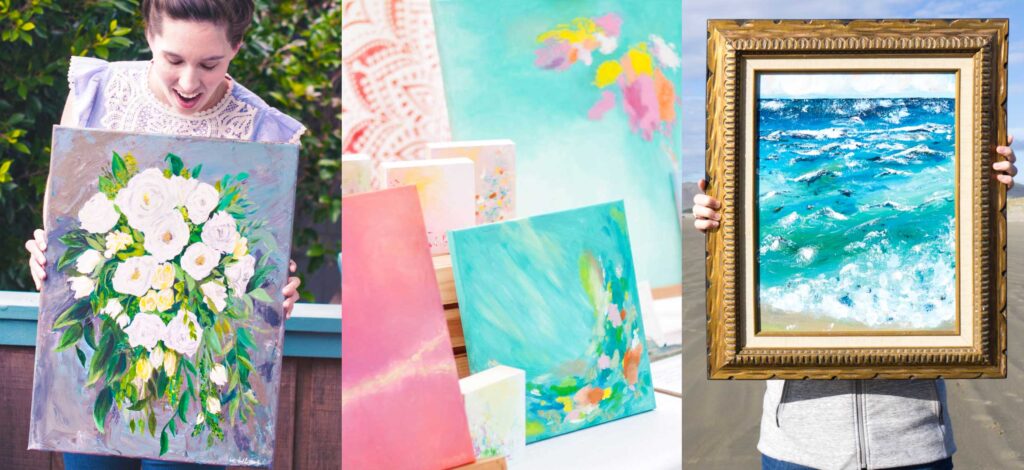 About Kate
Arts entrepreneur with a background in project management and marketing. My work brings together my love of travel, inspiration from the places around me, and my goal-oriented nature. From graphic design briefs for company logos to watercolor travel sketches and vlogs, I always strive to authentically tell the stories of the people, places, or creators I work with.
Currently based in the UK.
Let's go places, take pictures, and write home about it.
About the art
Original works in watercolor, oils, and acrylics are shown and available for purchase in person at art showings, fairs, or direct from my studio.
Prints and designs for everyday life are available online in the shop.