Last weekend, we went walking around Chew Valley Lake and had such a nice time that we decided to venture out a little further and walk a bit farther this weekend. We walked in the Cotswolds from Bradford-on-Avon to Avoncliff following this trail linked here.
Near the beginning of the walk, we explored the Bradford-on-Avon Tithe Barn, which was originally built in the 14th century…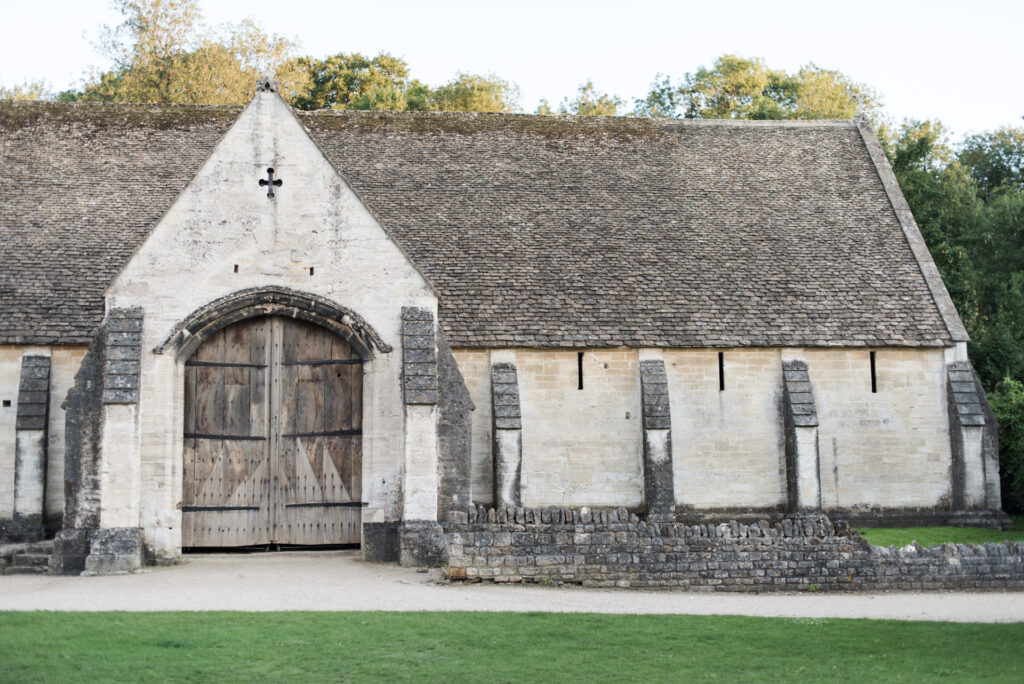 We walked around the historic farm complex a bit, imagining all the people who would have walked around these grounds for 700 years…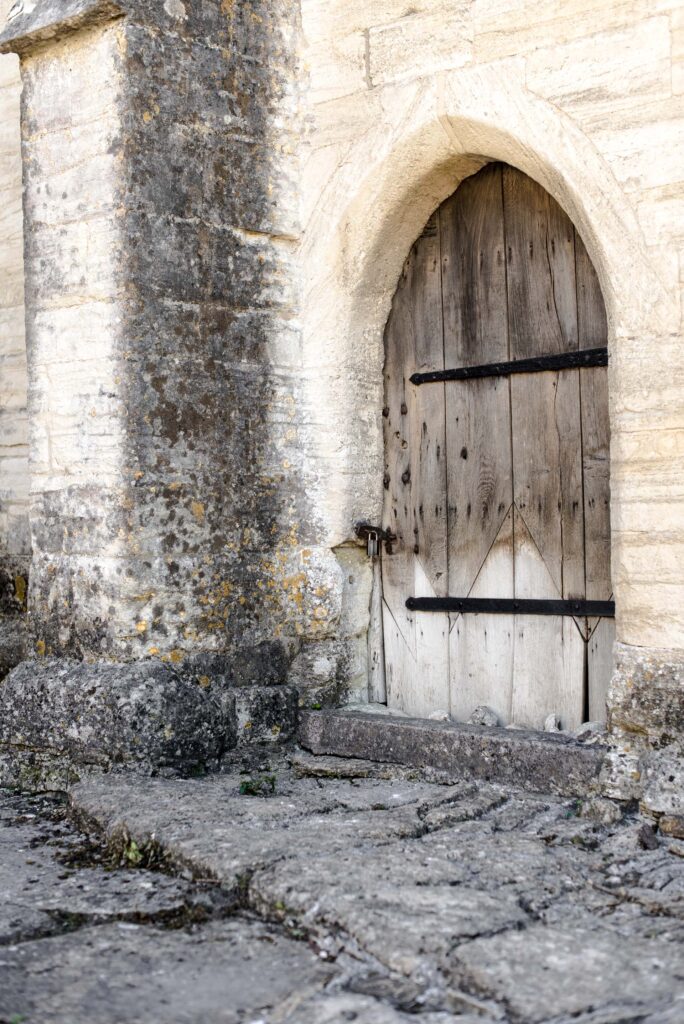 After milling around a little while, we rejoined the path and walked on towards Avoncliff to see the aqueduct and grab a bite to eat. The path is a nice, easy walk that follows along the canal.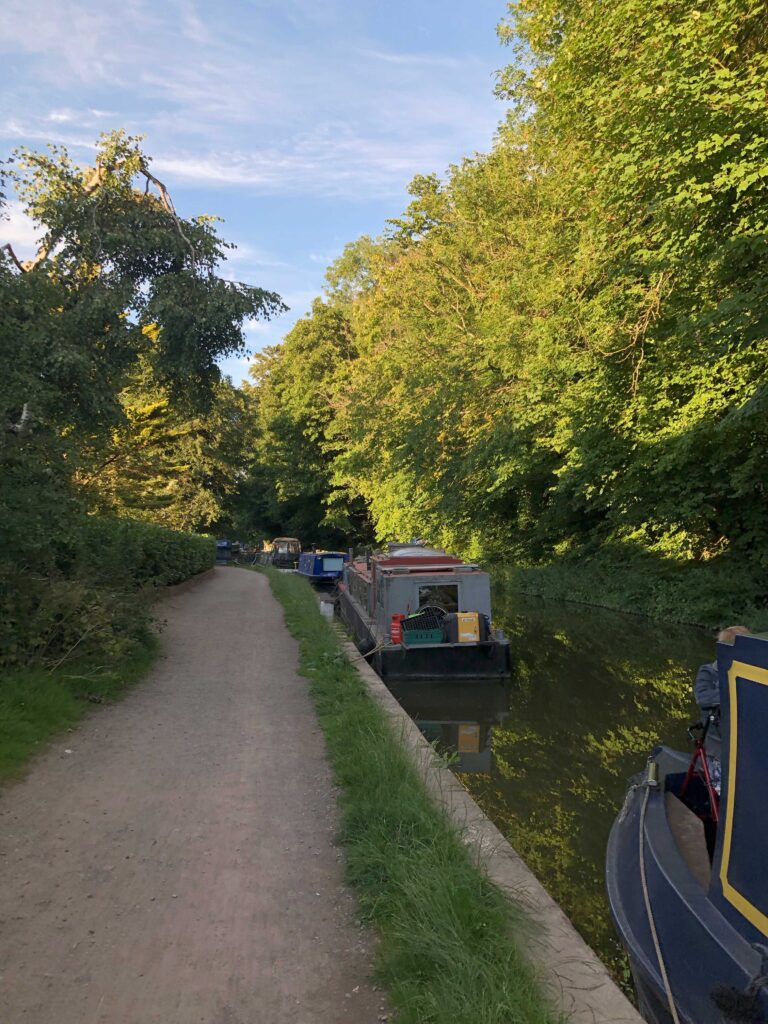 Here's a view from the Avoncliff Aqueduct of the picnic tables below….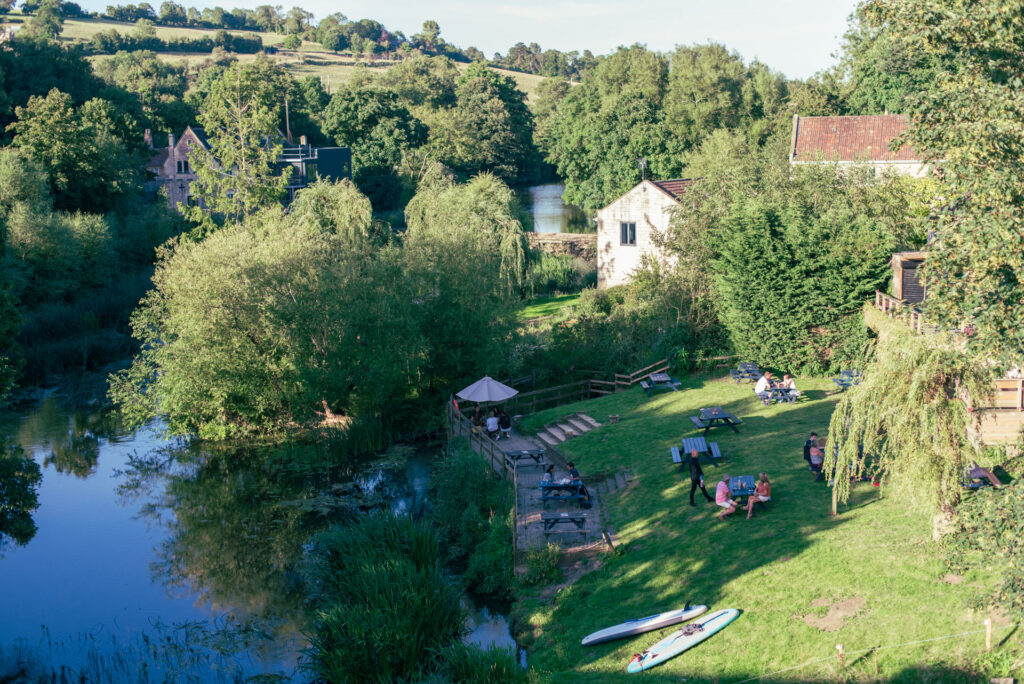 … and a photo back up of the Aqueduct from our table! It was built in the early 19th century and the canal passes along the top. Great spot to relax by the river, and everything is well spread-out for social distancing.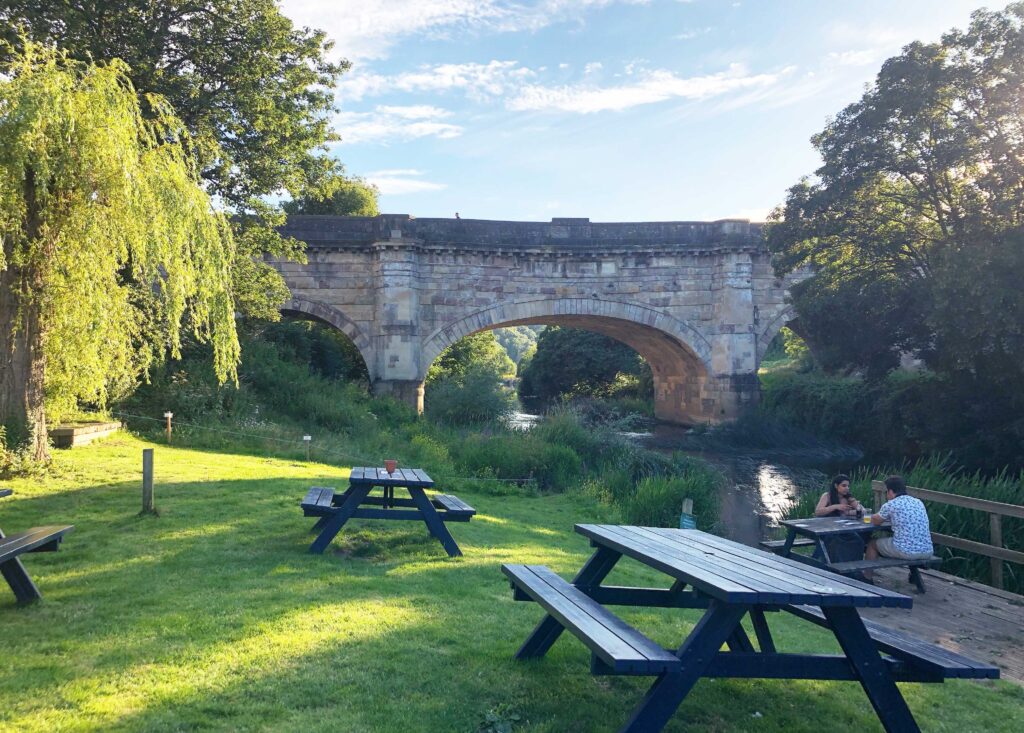 A few more photos around Avoncliff: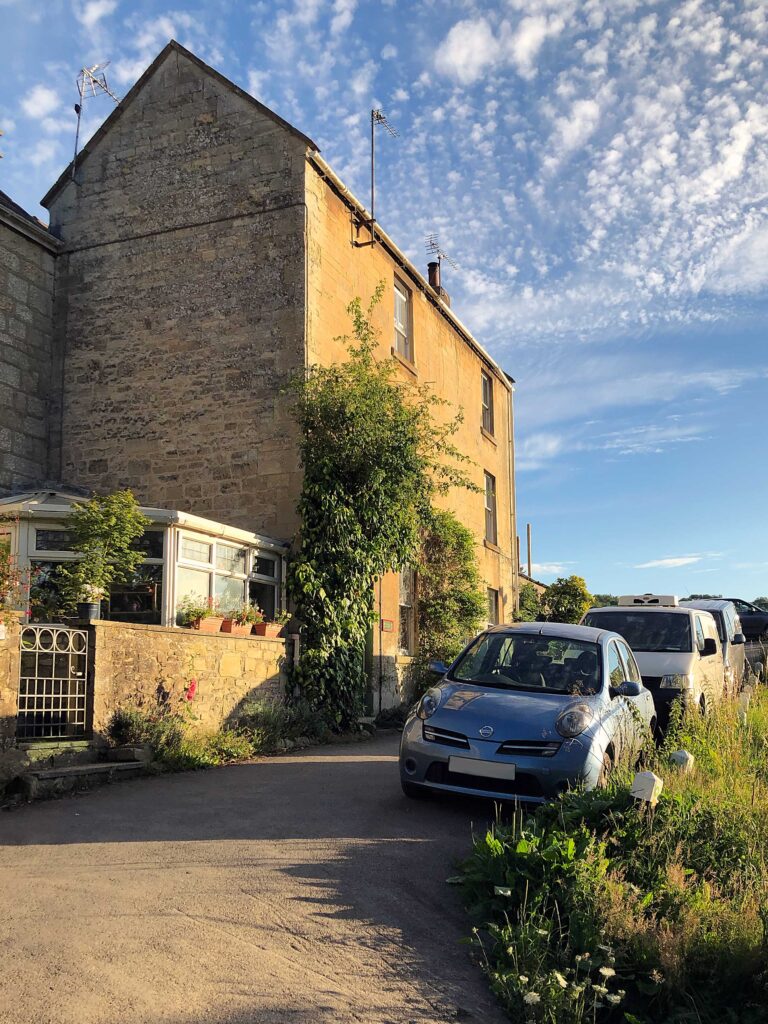 And on the trail back towards Bradford-on-Avon…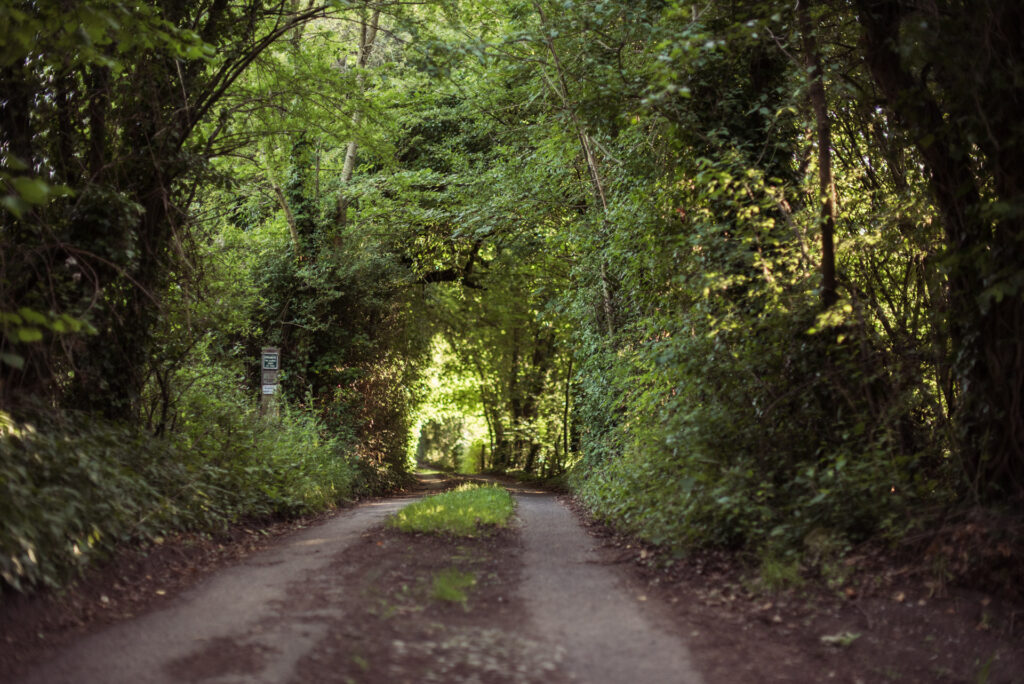 Love the dappled light through the trees.
Have a good week!
kate