I've got parks and hikes and outdoor activities on my mind lately. (I think it is because it is an activity you can do while maintaining social distancing.) I've been researching some good hikes in our area in Southwest England and hoping to explore more of those soon. But in the meantime, I'm thinking back to this time last year when we took a trip to Yosemite. Talk about some beautiful hikes and views. So, here are some of my favorite Yosemite National Park photos from our visit.
First things first – (my favorite) – I totally love all the waterfalls in Yosemite. This one is Yosemite Falls, which is a very easy walk from the Visitor Center…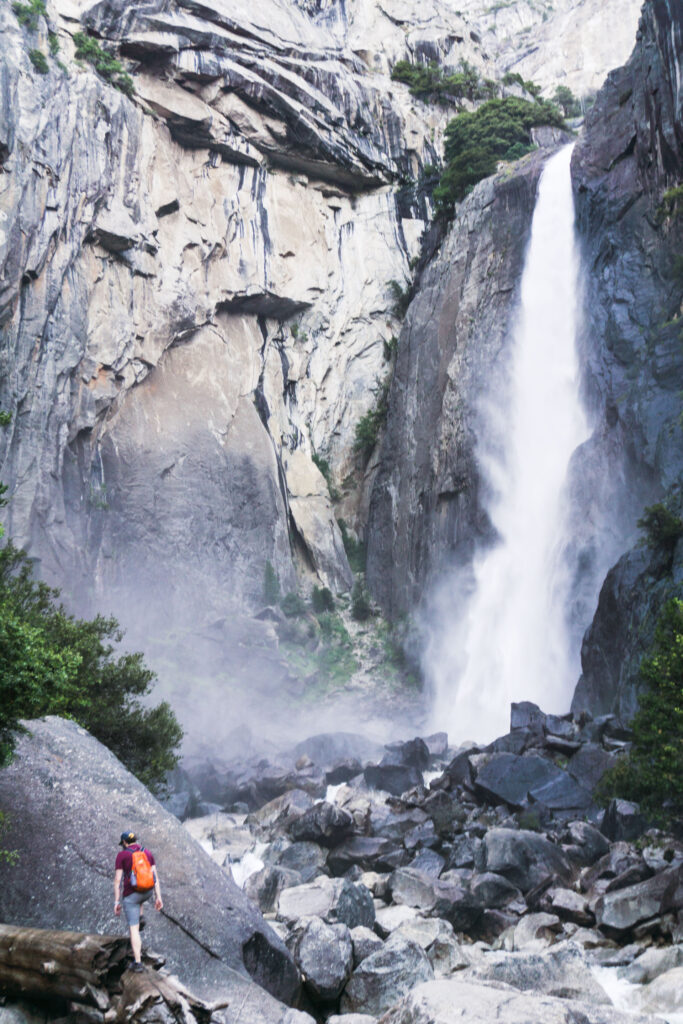 After checking out these falls, we hiked a portion of the Valley Floor Loop Trail in the morning when the air was coolest….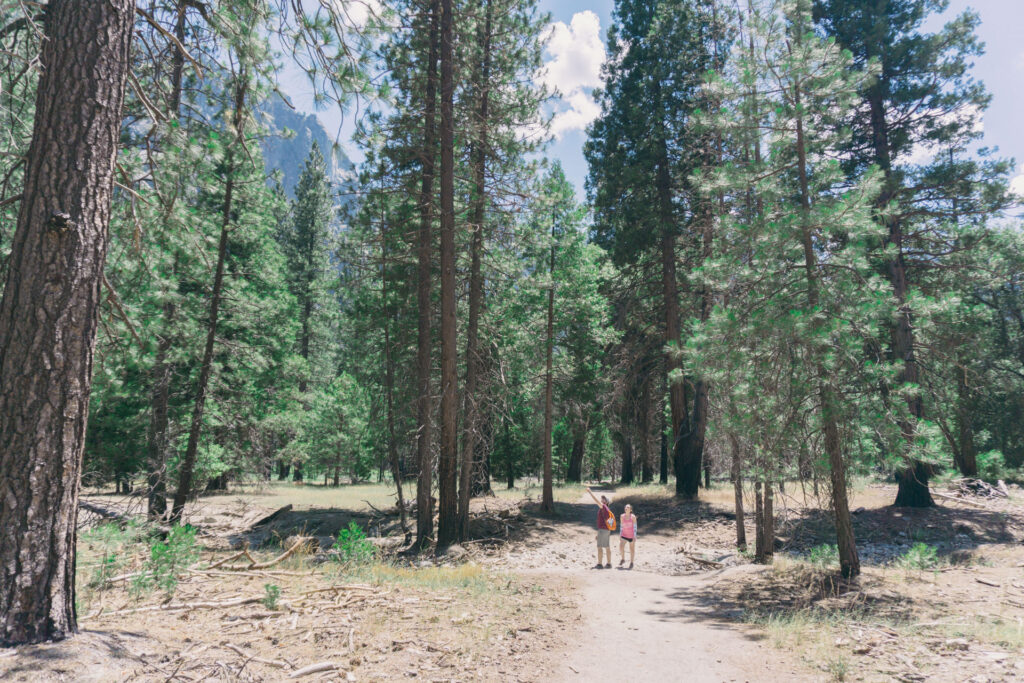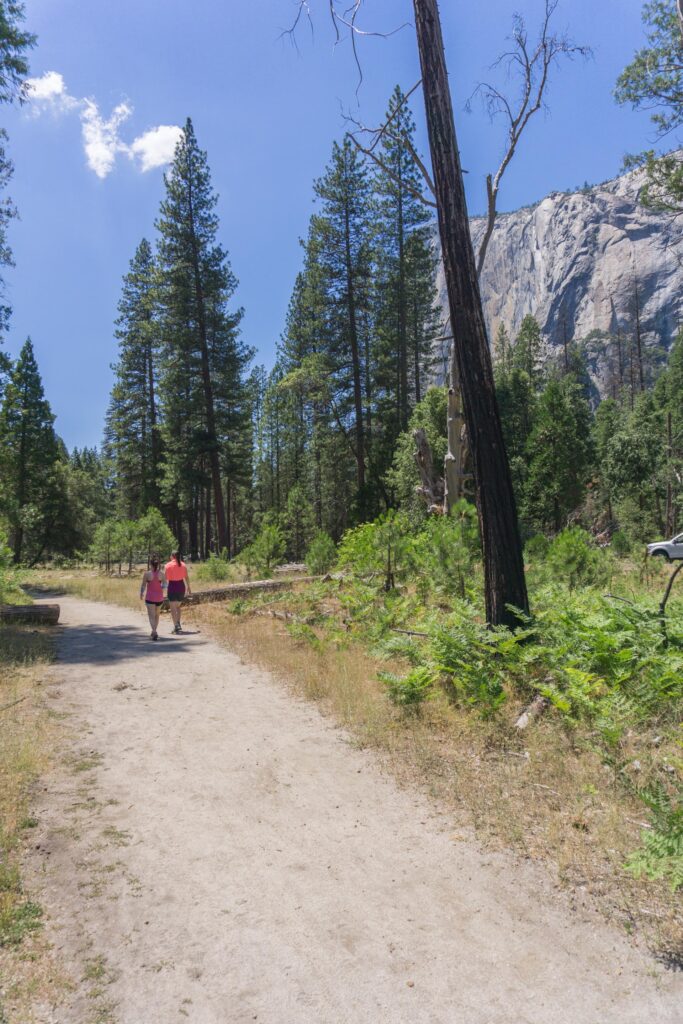 It includes a great view of El Capitan as you make your way through the valley….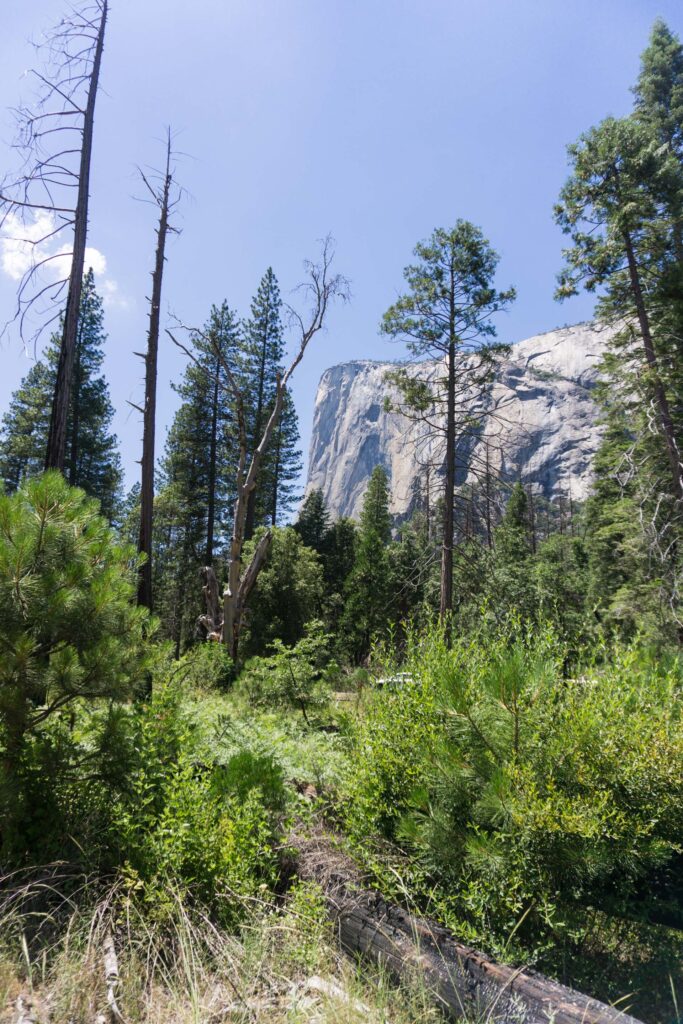 Of course, the Valley Loop Trail gets really hot in the sun on a summer day! So once the day started to heat up, we switched gears to a shady hike out to Mirror Lake.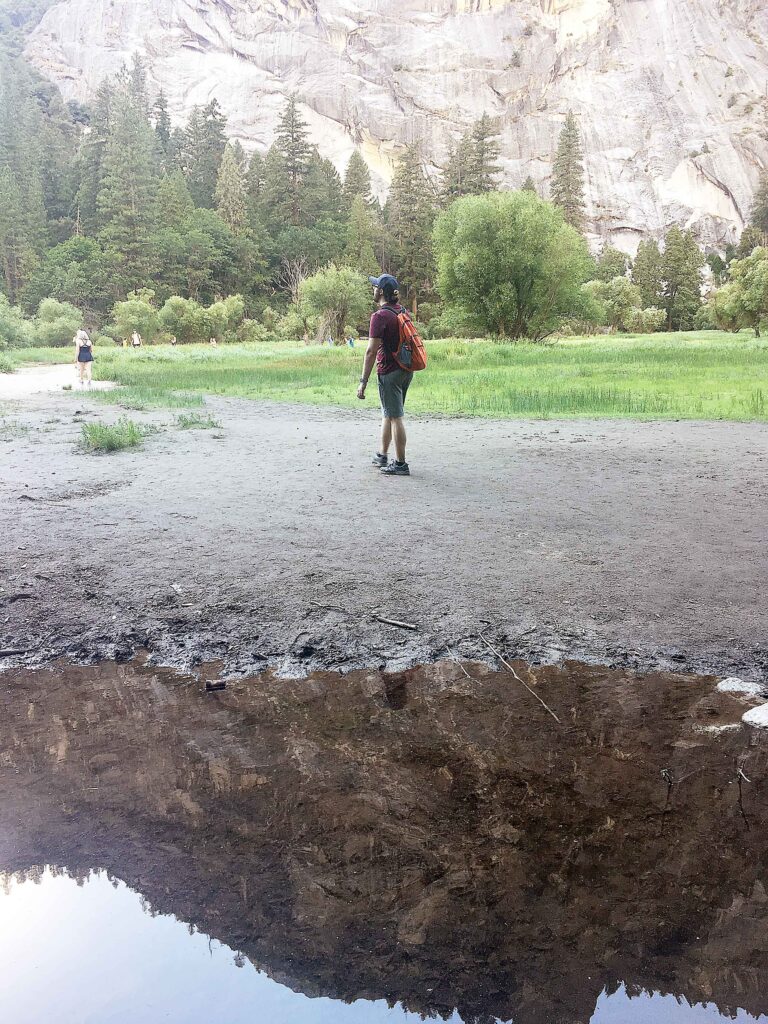 The water there is nice and cool, perfect as a midday chance to take a break and feel refreshed.
And near the end of our day, we found a sea of rock cairns….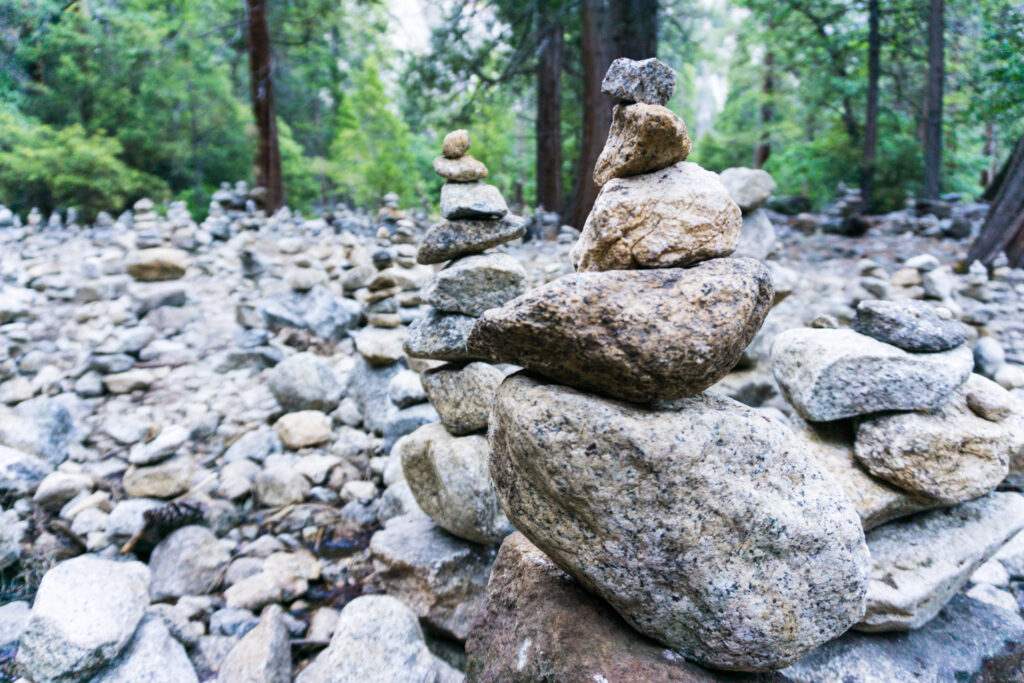 A nice conclusion to our visit.
You can see the latest information on Yosemite's re-opening plan and availability on their website here.