At about this time last year, I found myself at a Catalina Island weekend for the spring art show hosted by the Catalina Art Association. The island was beautiful, the weather was great, and the art fair was a success. Totally loved the weekend spent there, and happy to share some of my favorite photos from the time.
We drove from Palo Alto to Los Angeles and took the ferry out to the island on Friday. The views coming into the harbor of Avalon are calm and beautiful….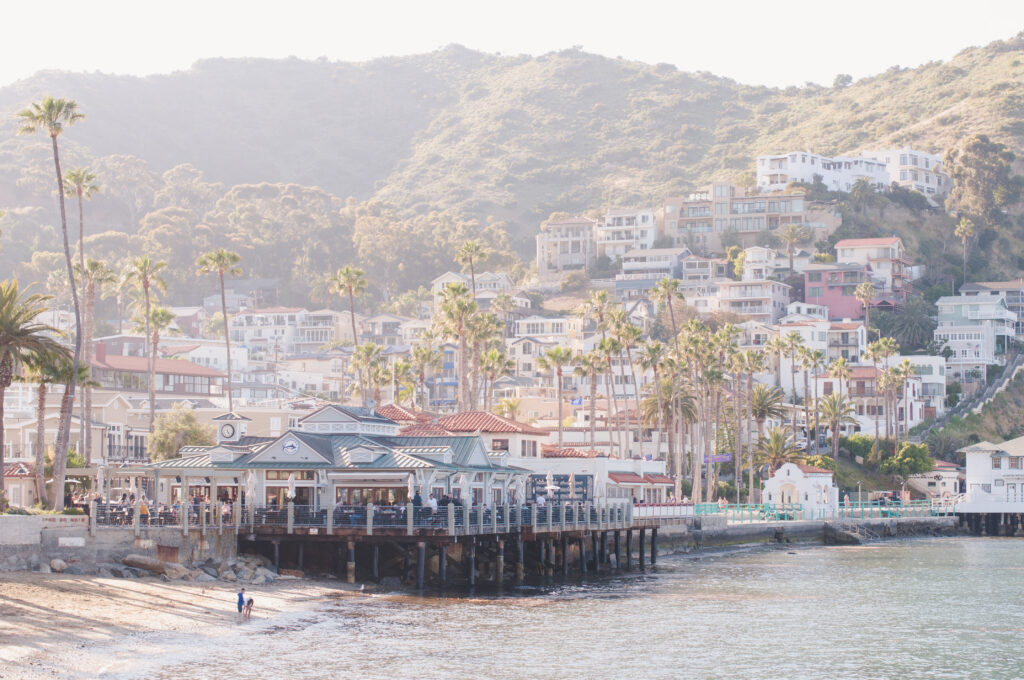 We were up bright and early the next morning to set up for the art show. The sunrise was amazing with the way the light hits the water….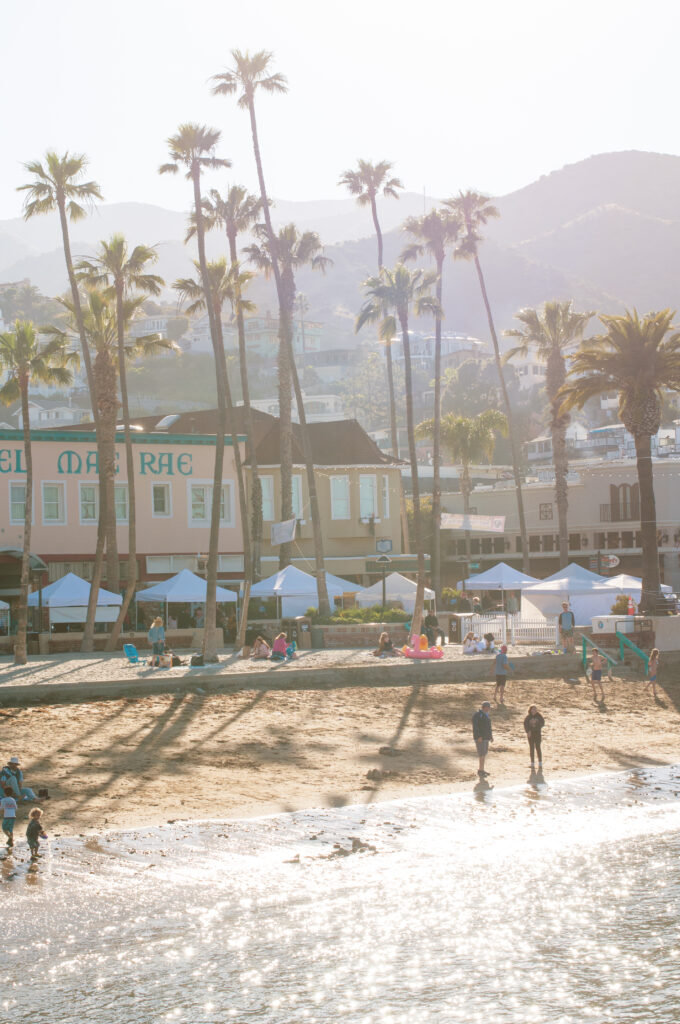 And since the weather was good, a sunny spot on the pier was great for lunch…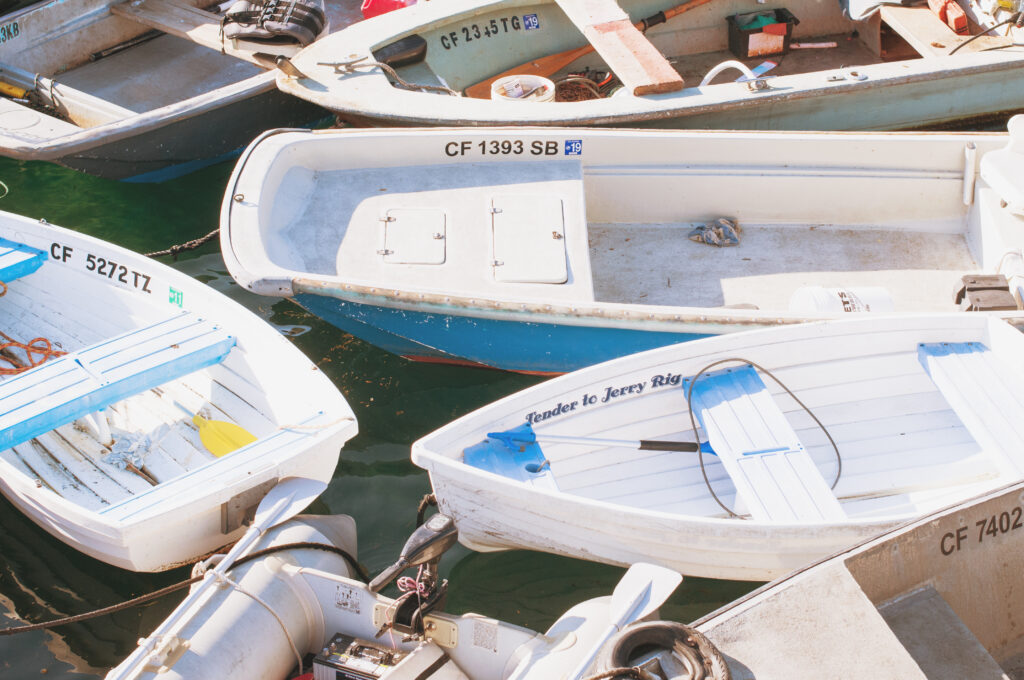 One of the things I loved from the island are the architectural details. The tiles of Catalina are all so unique and beautiful…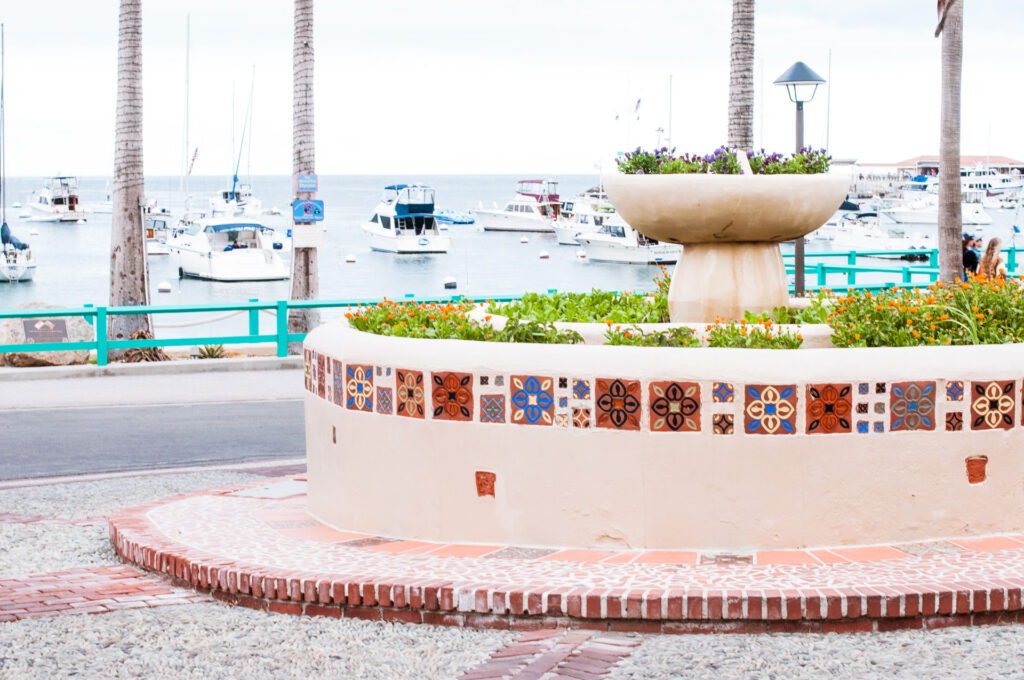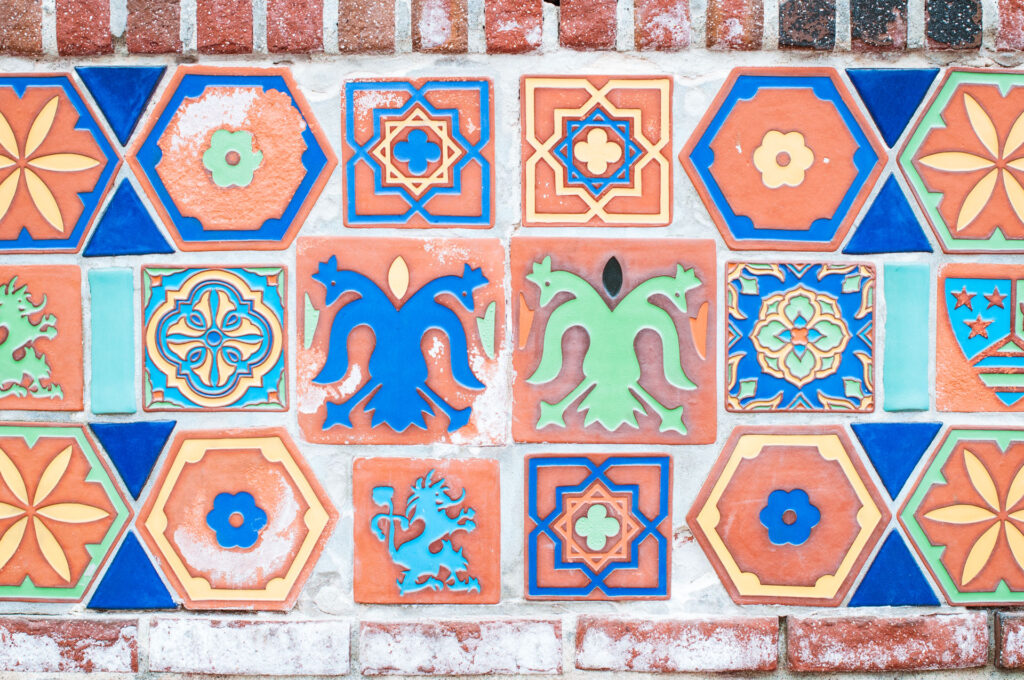 On Saturday night, we walked over to the Casino to catch a movie. The path winds along the water…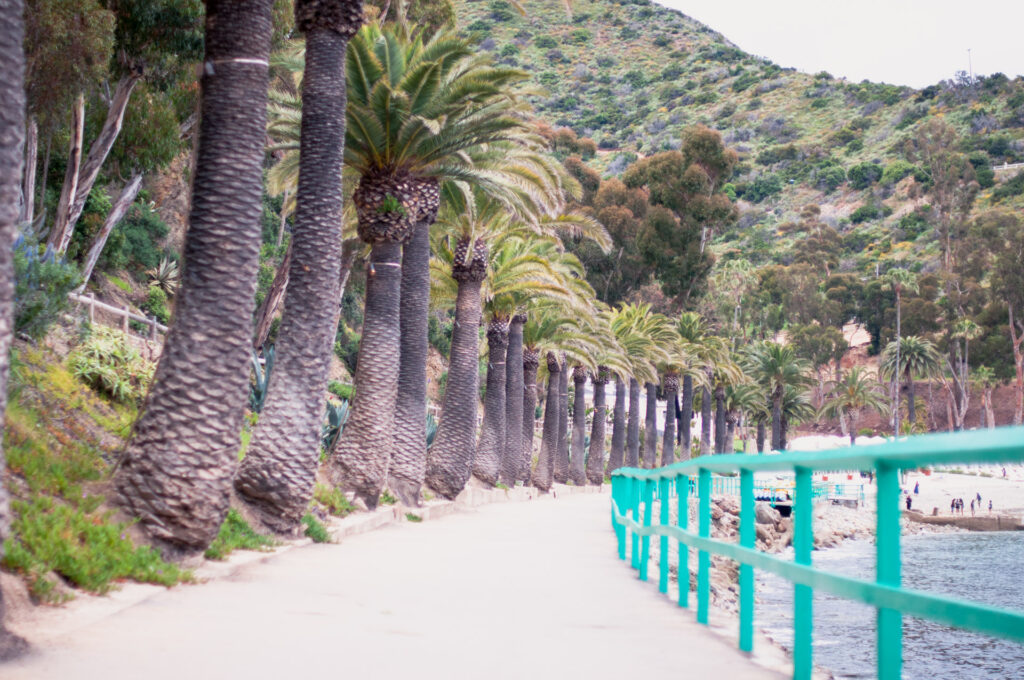 …to where the Casino perches on the coast.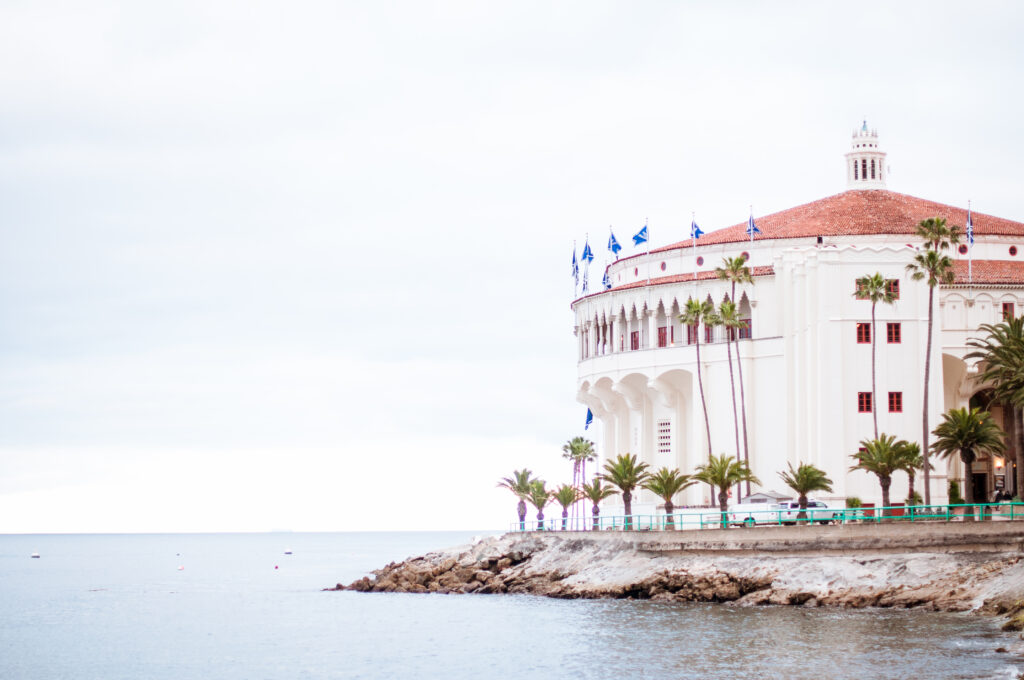 The Casino has been an entertainment hub since it opened in 1929, and is full of historic art deco design. The theatre is like a time capsule: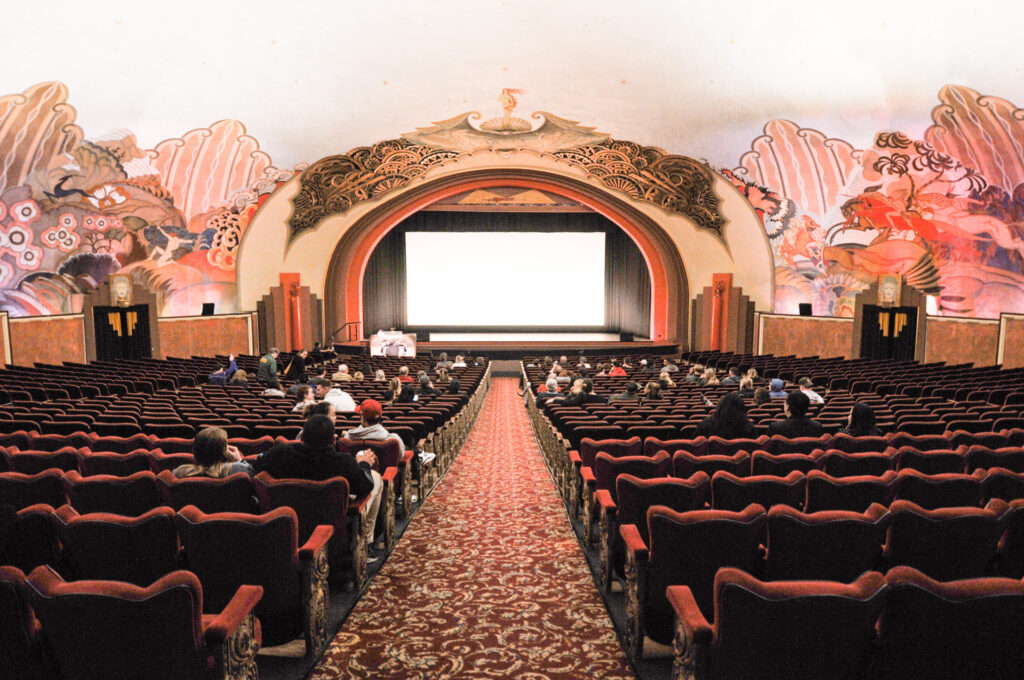 Such a cool space with great atmosphere, and a great way to have experienced a movie.
Sunday was more cloudy, giving the island a bit of a moody seaside vibe. That was beautiful, too, in another way. And I enjoyed taking in the windy seaside views.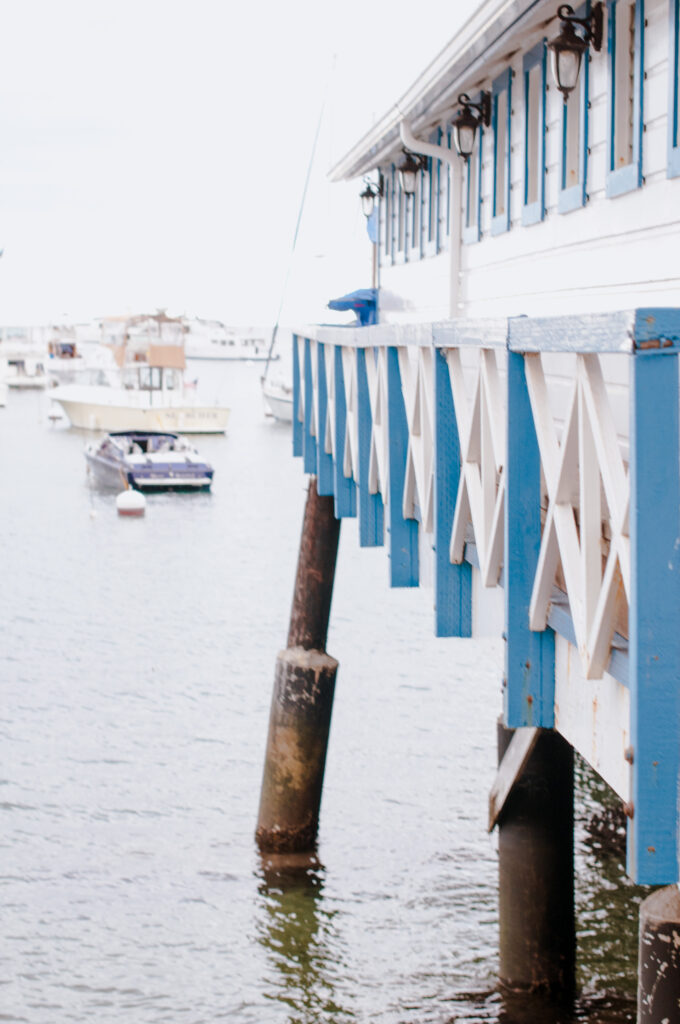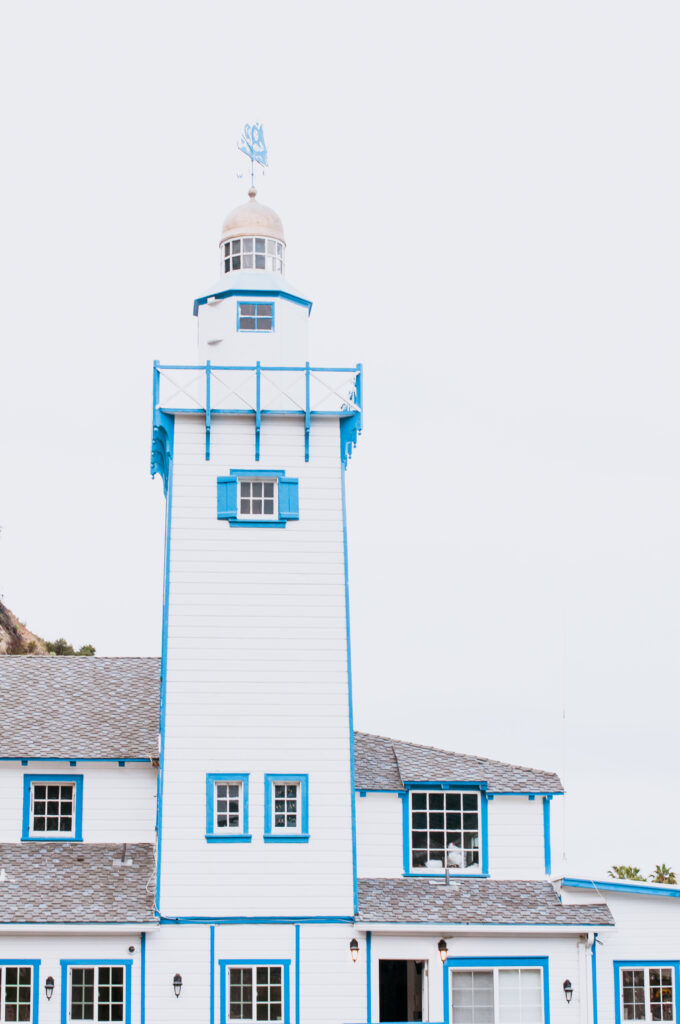 It was very idyllic to experience a Catalina Island weekend, and it is easy to see why the place is so popular. I'd love to spend more time there.