This is a post from my "Photo Rescue" project where I'm rediscovering all my pictures from New Zealand. Read all posts about New Zealand here!
---
I have been waiting for this post! I couldn't wait to share the photos from our experience swimming with dolphins in Akaroa, New Zealand. Everything about this was a once-in-a-lifetime amazing experience for me. Let's dig in!
We did Akaroa as a day trip from Christchurch on the South Island. In November, it was a very doable and scenic 1.5 hour drive.
There are a few choices of tour guides for Akaroa experiences like this one, and we went with EcoSeaker. We chose them because we liked their longer tours, commitment to education, and history of conservation/habitat protection.
Only 12 people go out once a day to minimize any potential impacts on the environment or wildlife. Here we are on the boat…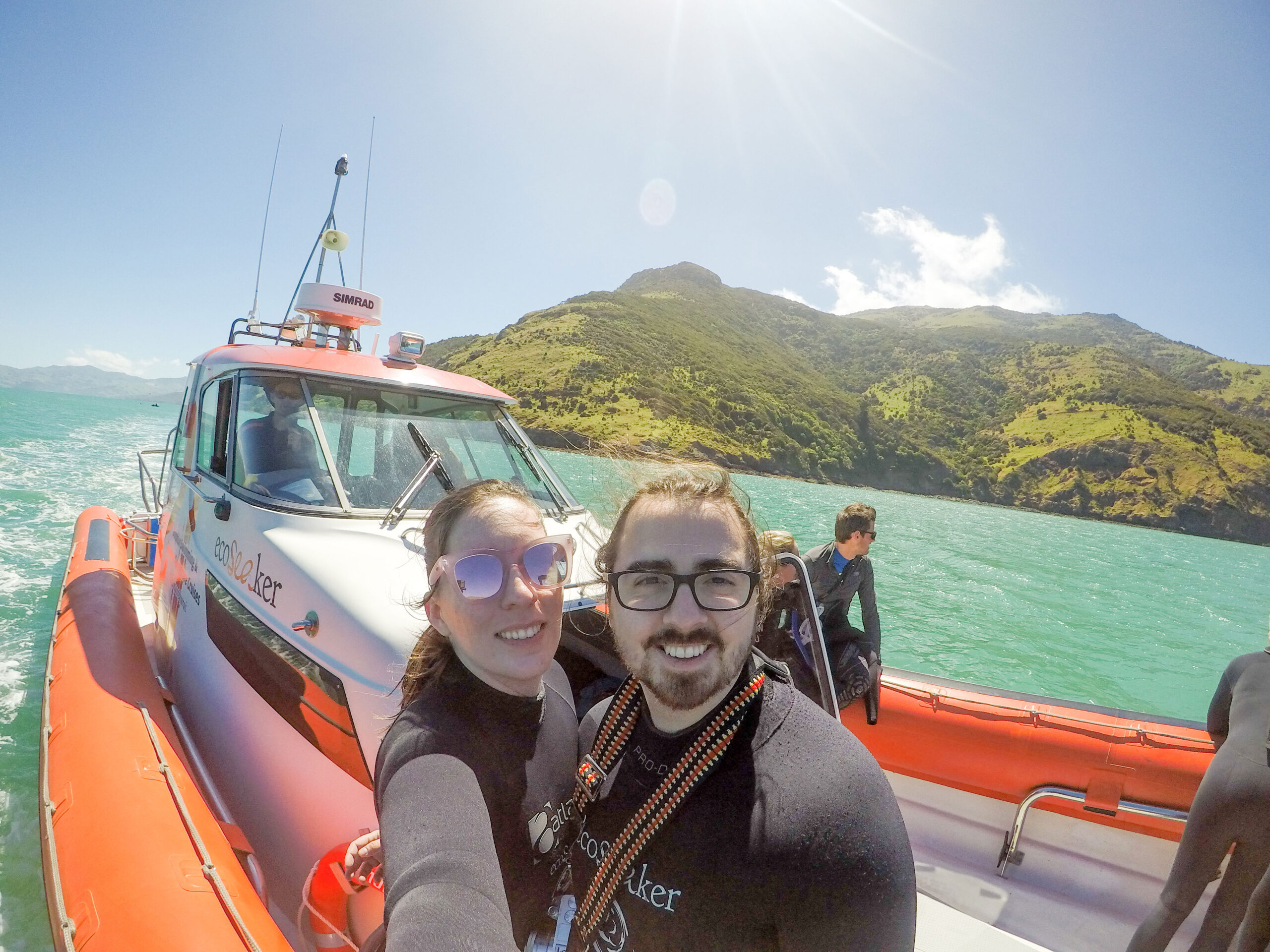 Everyone is provided with wetsuits to help you float in the ocean. They are fully buoyant and keep you warm!
At the time, I was not the strongest swimmer (I could tread water and swim around slowly) – but once I was accustomed to the sensation of the wetsuit keeping me afloat, I had no trouble at all!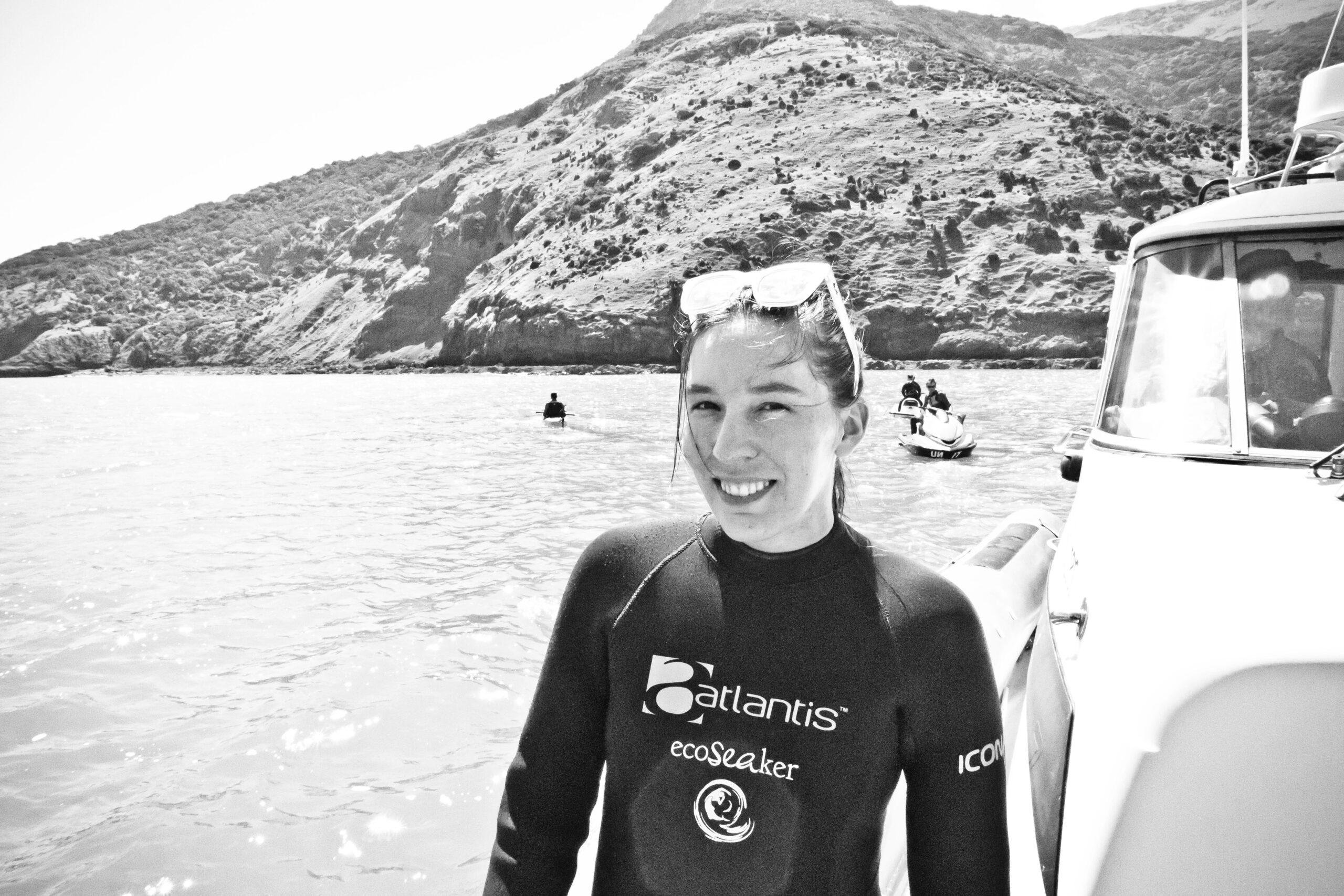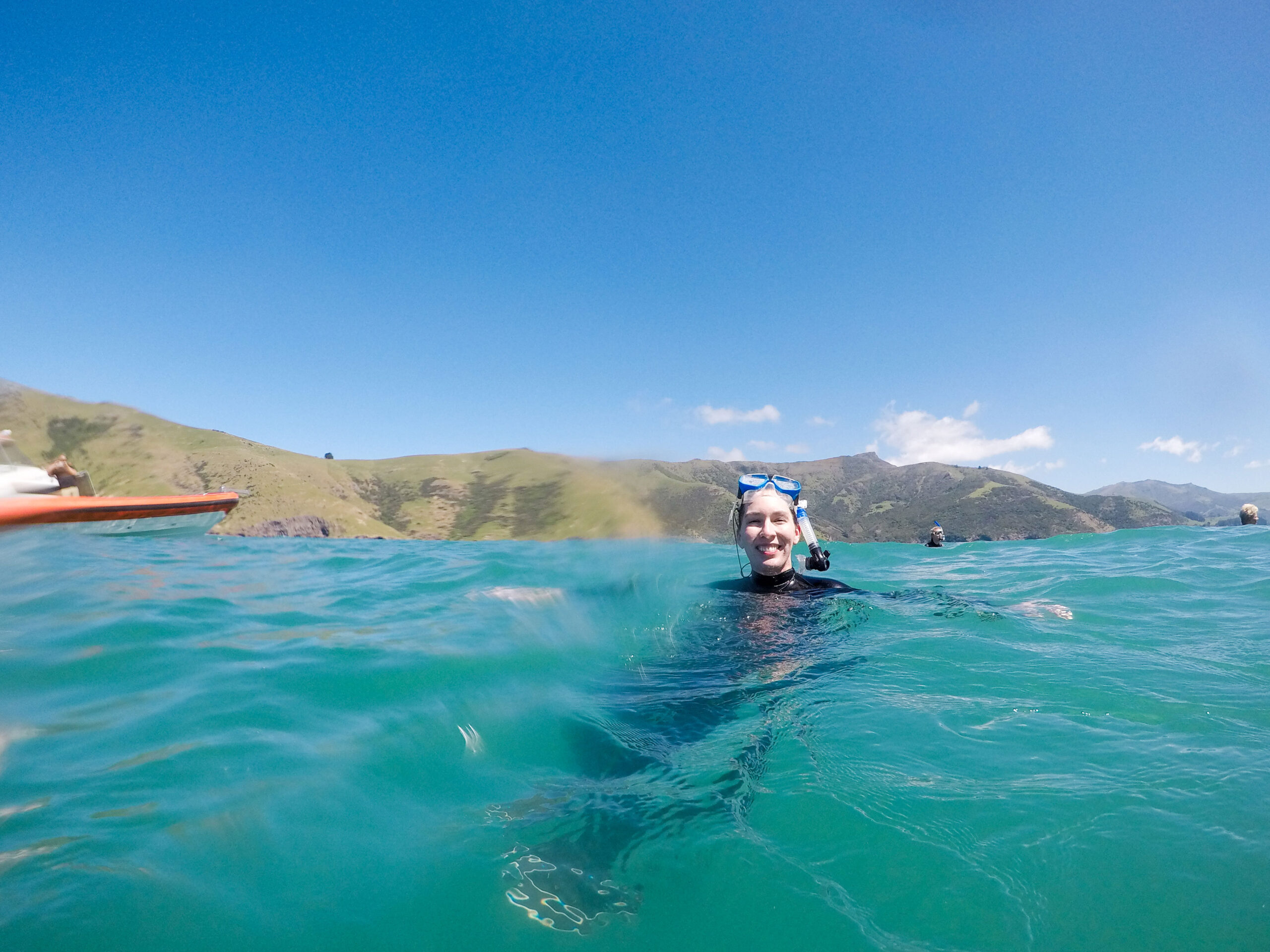 My husband, who is a very strong swimmer (he grew up with lots of #lakelife in the Midwest!) thought the wetsuits were good quality and moved well with him through the water.
Everything about Akaroa harbour and the ocean water is beautiful and vividly colorful, like stepping into a painting. I just love that turquoise water.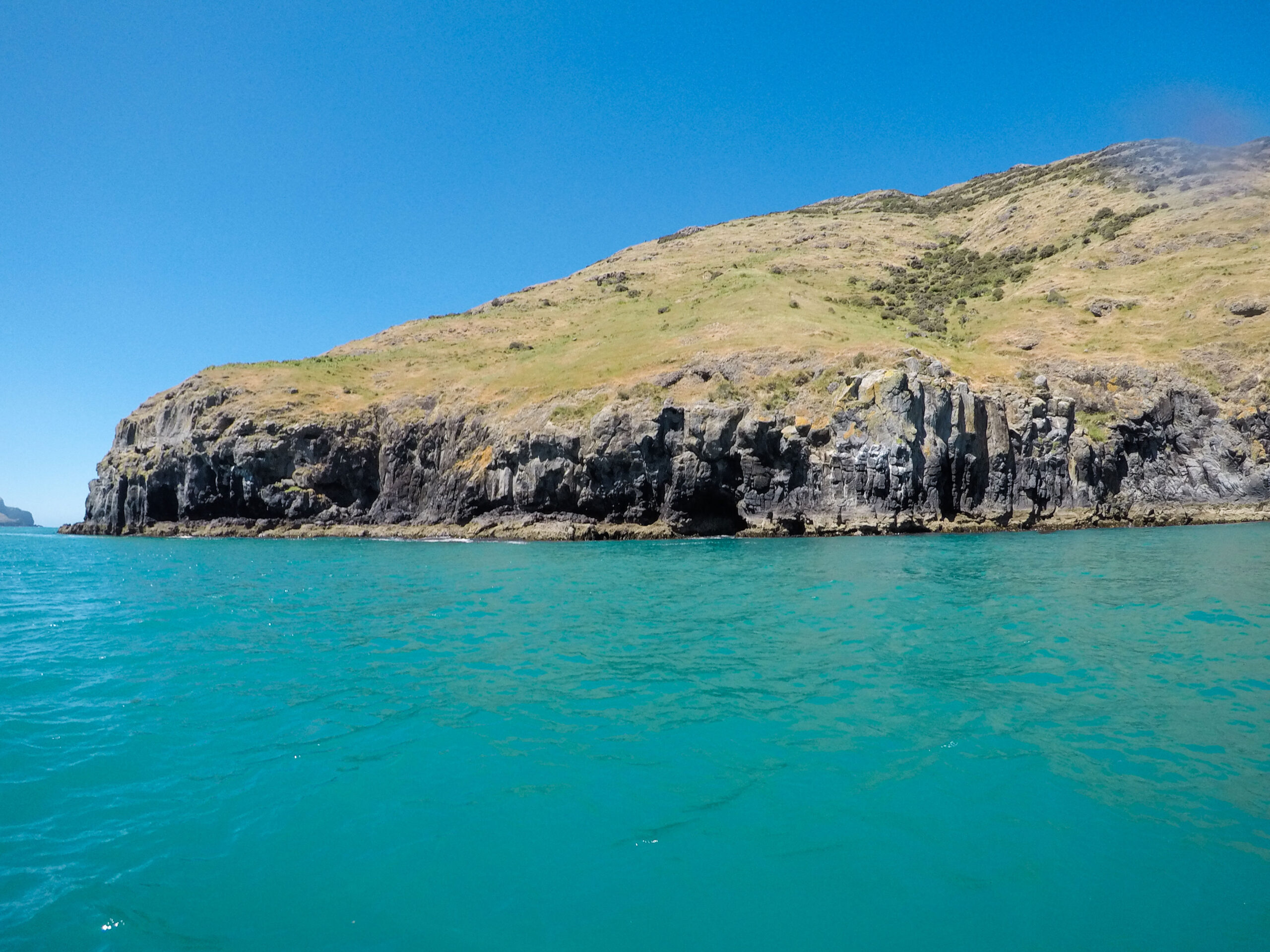 And we saw some dolphins! These Hectors Dolphins are a small, inland type of dolphin and very rare in the world. We felt so lucky to see not just a group of 5 or 6, but many more!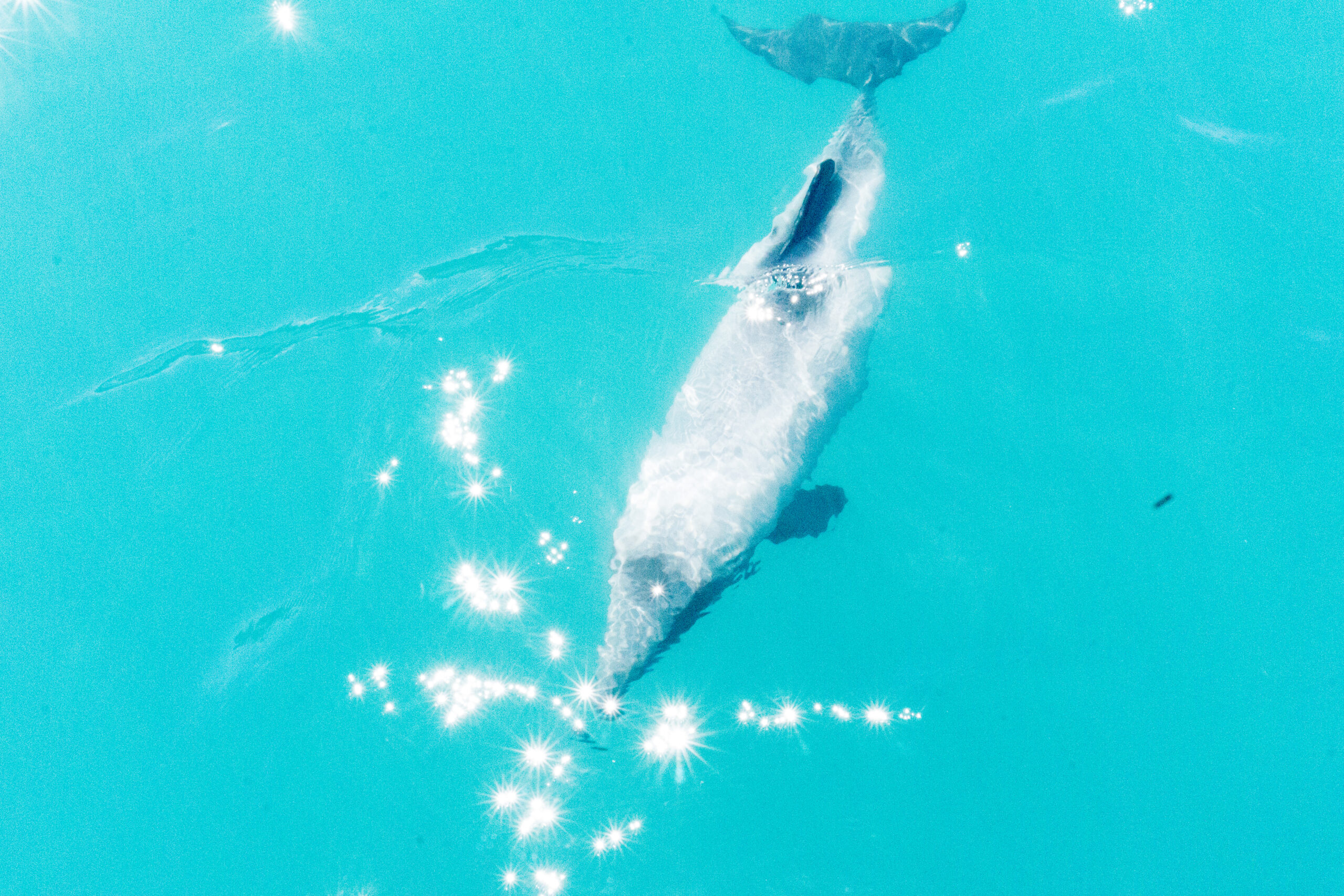 See the dolphins in Akaroa swimming with some of our footage in our New Zealand highlight reel here.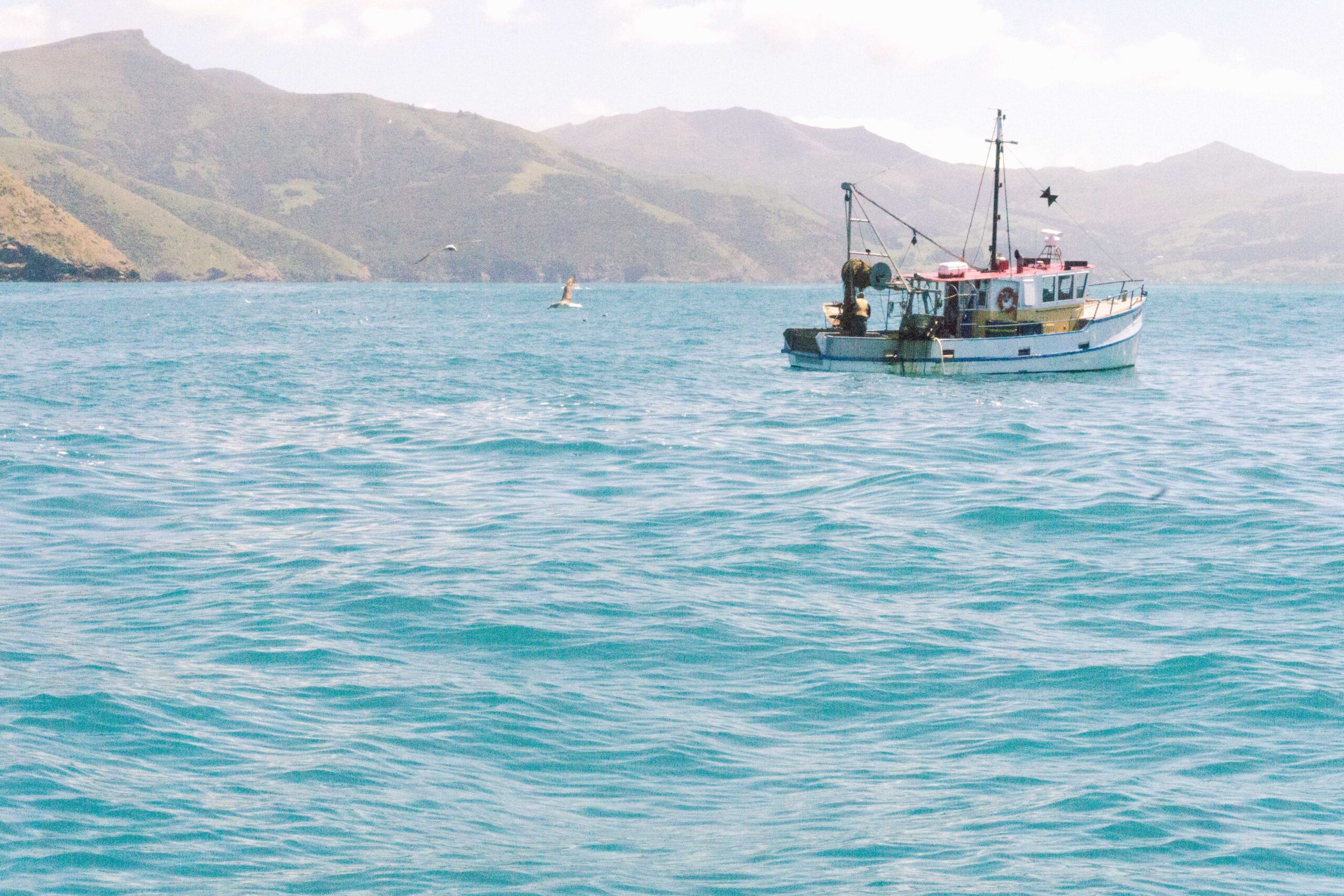 Part of your tour cost goes towards Hectors/New Zealand Dolphin research and education – and that means more opportunities for conservation.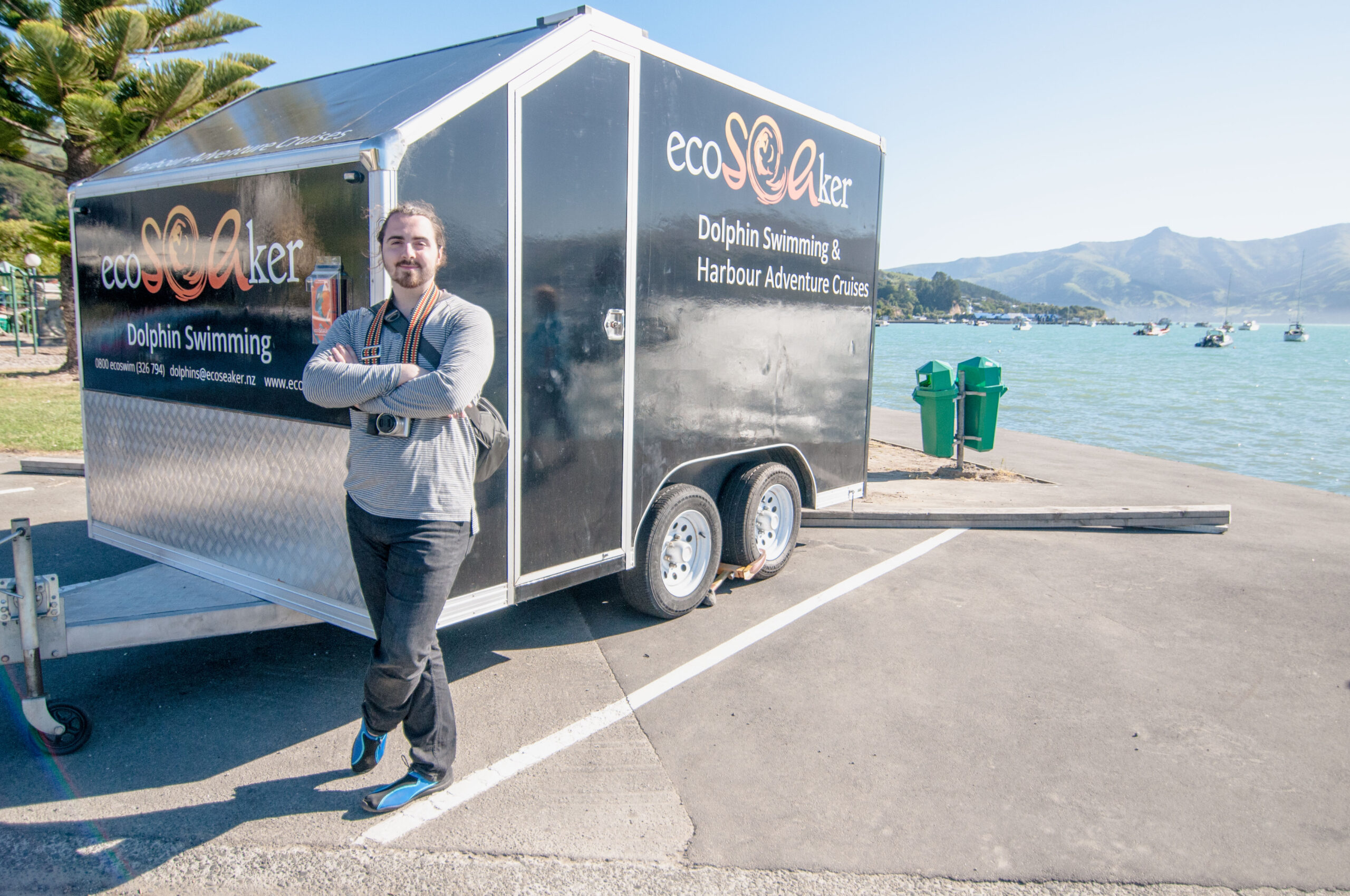 You can learn more about EcoSeaker, the Hectors dolphins, and Akaroa on EcoSeaker's site here.
Definitely one of the best experiences I've ever had.
xx Kate